Clatsop & Tillamook County AA  Meetings

The little Yellow House

715 3rd Ave.

Seaside,Oregon 97138

Come on in and have a cup of coffee, and sit down in a comfy old couch and soon you will feel like your in a home away from home. We get many visitors during the summer and we try to shake each persons hand but if we don't, remind us of our bad manners by offering yours, some of us are still a little shy.

AA 7:00 PM LYH Sundays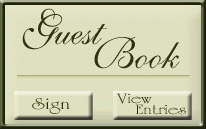 Help!!!

If anyone could send me a typed copy of this schedual I will make this pretty a lot faster, In the mean time I will work on it.